WE ARE OPEN ALL YEAR ROUND!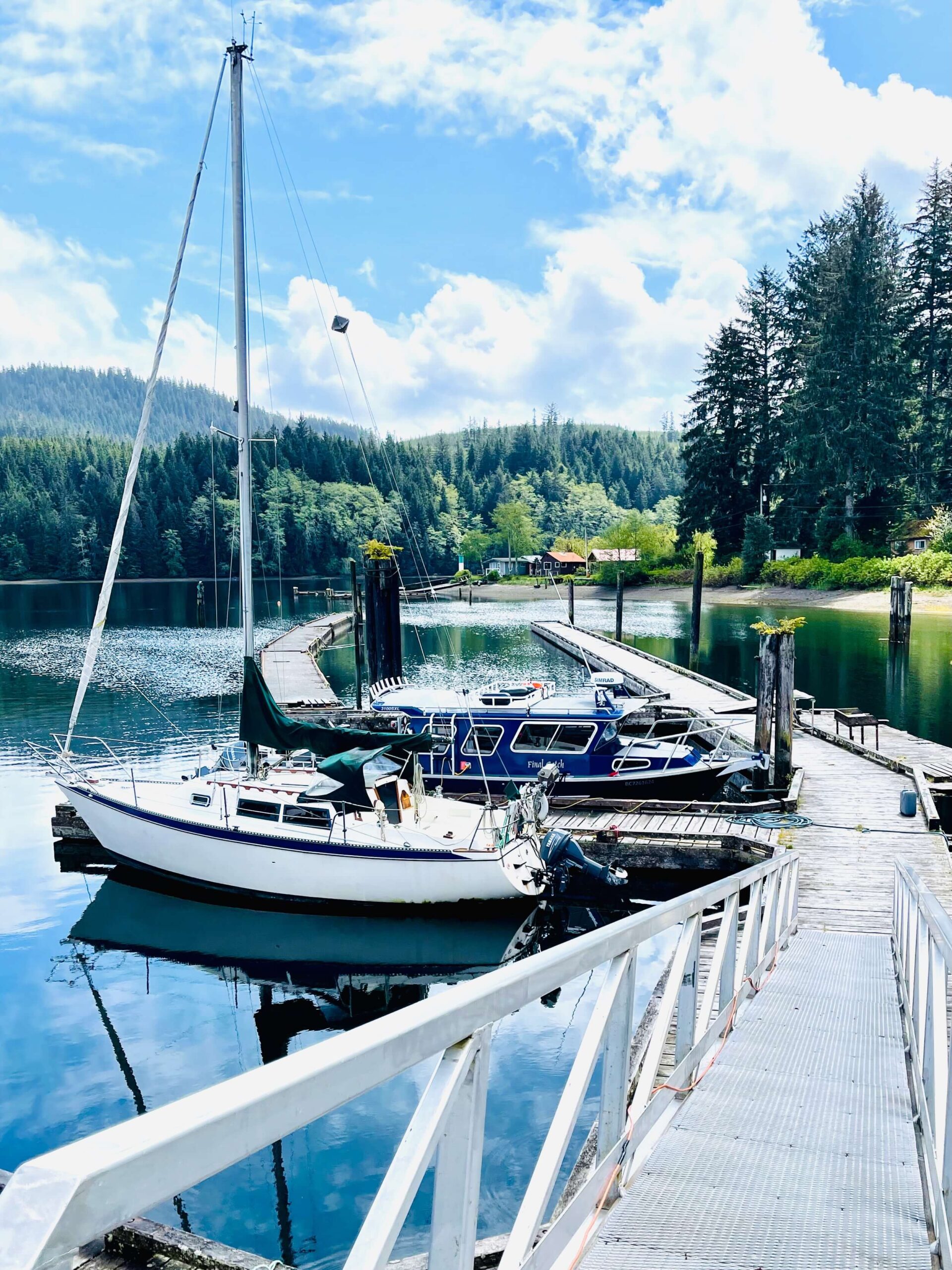 We have approximately 1000 ft of moorage available in our Marina and can accommodate boats up to 75 ft.
Our marina has a number of large fish cleaning stations with fresh water. Satellite Internet is available via WiFi Winter Harbour Wireless Hotspot for a fee. There are Coin-operated laundry, washroom, and shower facilities available for your convenience.
Please note: there is no AC power available, and garbage facilities are limited.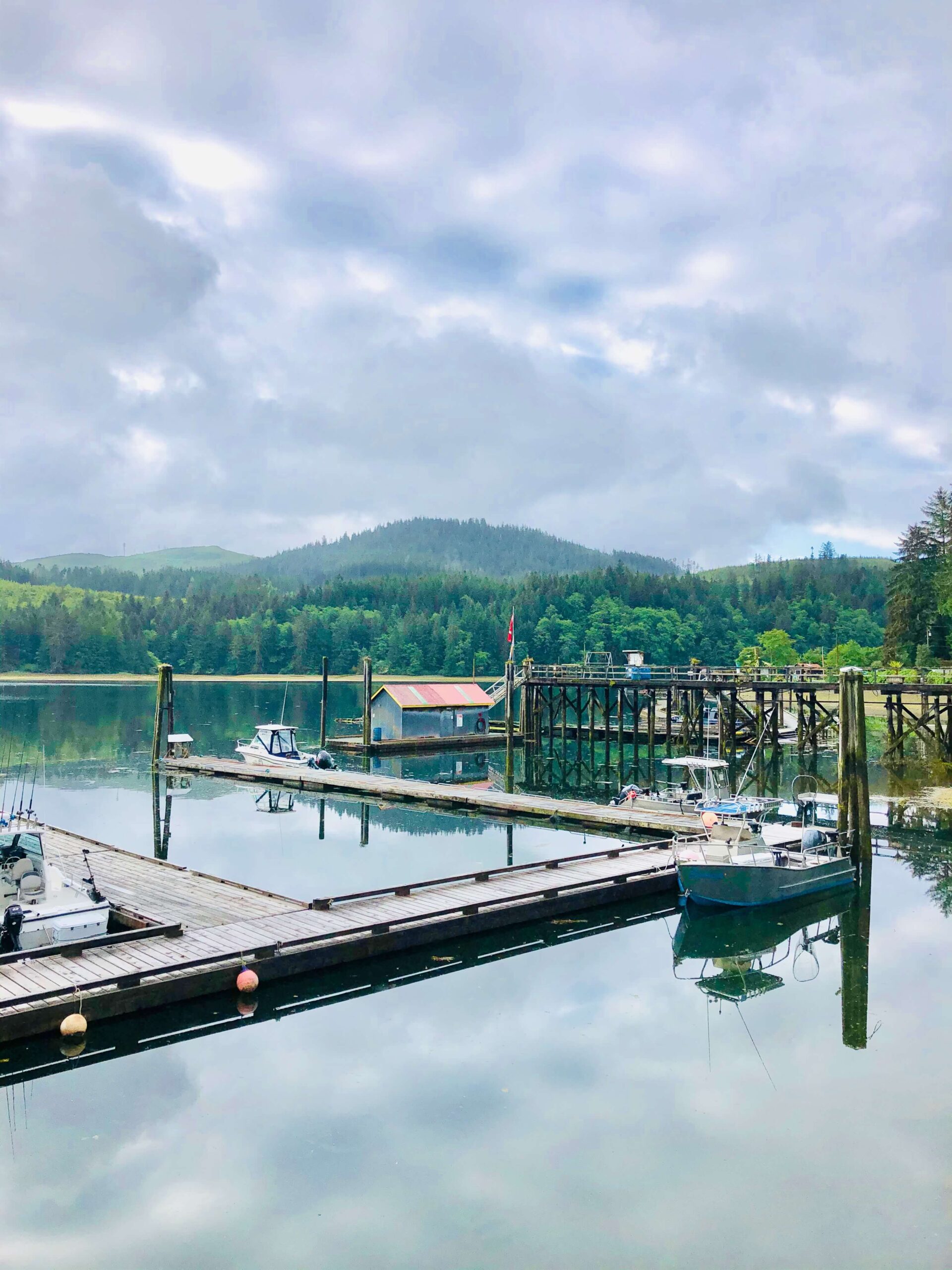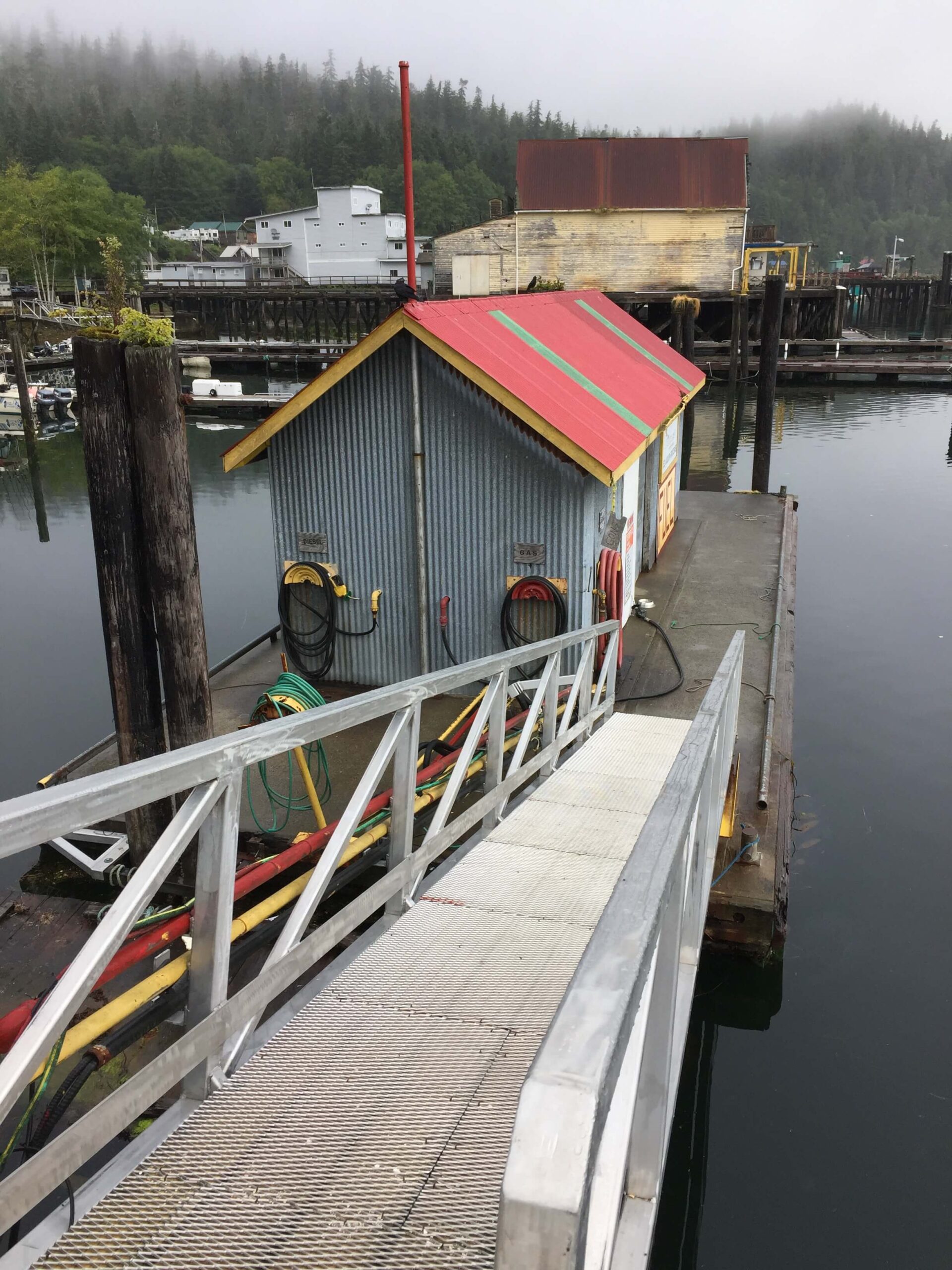 We sell Commercial and Retail Diesel and Mid Grade Gasoline, as well as oil,hydraulic fluid, filters, belts and other necessities. We also have good potable water available at the fuel dock.
Have additional questions?